Rationale of this Website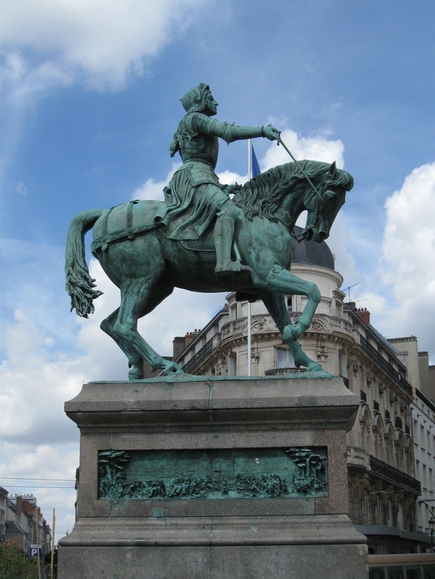 "Investigate all things", Paul wrote in his first Letter to the Thessalonians (5:21). The first writings of the author (Juleon Schins) were academic, and directed at studying the compatibility of quantum mechanics and human free will. Deism Versus Theism: 2-7 in the Scientific Arena of the 20th Century contains most of the author's early thoughts on this topic. Later he felt attracted to Biblical topics, as he realized that most scientific research indicates that previously estimated biblical analogies had to be taken literally. In Adam and Eve Vindicated: Biblical Monogenism Defeats Biological Polygenism, the author claims that Genesis allows a much more literal interpretation than most Christian theologians think of.

During the first two decades of the present millennium, the author became increasingly concerned with organized repression in age-old democracies. He condensed his thoughts about it in The Snake: Three Millennia of Anti-Semitism. Today (2020), many of his friends are scared of Covid-19, only because the Main Stream Media (MSM) are forced to publish articles aimed at increasing such belly-bottom anguish. Articles to the contrary, well-documented in scientific reviews, are structurally banned from MSM. Those same friends believe MSM rather than the scientific papers. As they never read such papers, they have no idea what they are talking about in the first place. And much worse: as long as what they read in MSM confirms their belly-bottom feelings, they are not at all concerned with the enormous danger of MSM-controlled censorship in western democracies.

As far as the author is concerned, all political divergences ripping traditional democracies apart are actively fueled by criminals of the Soros-kind, whence the author never sides with what is usually called left or right. How could government expenditure possibly be a serious point of discussion, when 10% of all citizens of a wealthy democracy possess all assets? You must be kidding, really, when you believe that the fierce opposition between largely invented extremes (left and right) is the natural expression of non-manipulated citizens' political choices.
For such reasons, the author started connecting seemingly unrelated political events. That, of course, is a highly suspect activity, as it implies one's willingness to accept the existence of conspiracies, and worse, of but a single conspiracy. Many of the author's conservative friends abhor of such activity, and, strange enough, all his liberal friends do, without exception. At least, the former recognize that Covid-19 is but a first step towards a full-scale attack on the fundamental freedom of all citizens, most specifically the christian ones. However, studying satanic structures causes them sleepless nights. The author believes that should not necessarily be the case, even with sensitive people. The argument requires a little elaboration.

God never defeats his enemies by vastly outnumbering troops. The usual way God wishes to triumph over his enemies, is in conditions of utter impotence. Such was the case of the boy David, in shepherd clothing, willing to take the challenge of the undefeated giant, Goliath, heavily armored, exquisitely trained, and about twice David's weight. Such was the case of La Pucelle d'Orléans, better known as Joan of Arc, too. One century after her death, the far superior English army had been chased off France. And who is not impressed by William Wilberforce, the famous abolitionist, or by Nelson Mandela, life-long fighter of apartheid?

In short: As God prefers to win in desperate conditions, Christians should not get sleepless nights from studying the details of how the satan organizes his troops. They should rather get sleepless nights from their lethargy in fighting the enemy. As age-old Christian wisdom has it, one should fear God rather than the devil (cfr Mt 10:28).
This second line of research the author calls 'usurpatio', Latin for usurpation. The other two lines of thought are called 'psychologia' and 'humaniora', and refer to psychology-history and arts-literature, respectively. Including 'academia', described above, these four categories make up the vertical axis of the grid structure of this web page. The horizontal axis refers to the presentation of the information: whether in the form of posts, videos, or books. At his moment, the four categories have been implemented for the books category only.